Today i present you ; Banana #1 !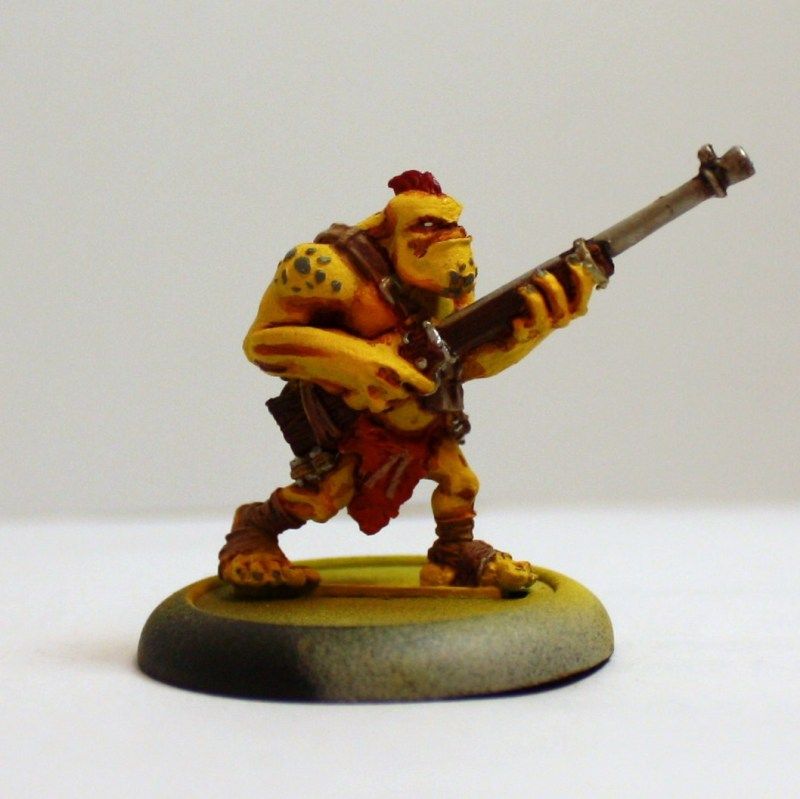 First of its kind, painted yellow like all Pygs
My first attempt at painting yellow with my new approach. Gotta say, i'm impressed how the shading came out, and i'm particulary happy about how his "nose" came out ; gives him a really mean look. The Tabard is the only thing remaining to do (well, ok, the base too).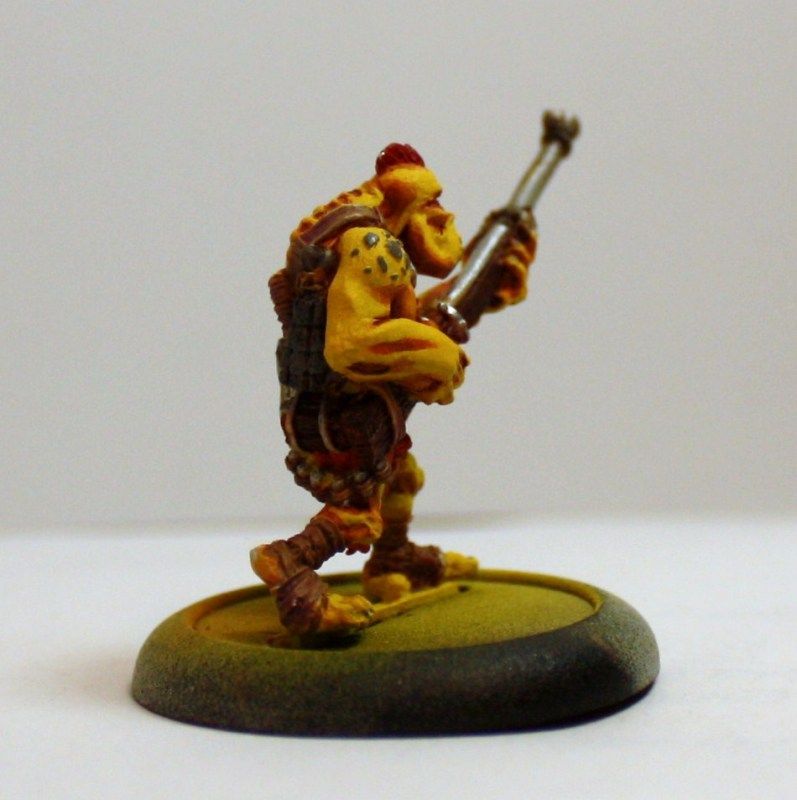 I kept alot of things really simple, like the wood, metal and leather straps, to concentrate on the skin.
Also kept the color to a minimum, since the whole army will already be pretty co
lorful.
I also purchased alot of used models, grea

tly

increasing
my model counts. My next goal is to paint a Champion (Orange), and see from there how the army will look. Its gonna be my last step to decide if i keep my Runt's look or not.