Past week been pretty crazy ; we bought a house, sold ours, and in between, i managed to get some paint done.
Last time i had a softly highlighted unit of 5 paladins, this week, they are shaded, and the NMM is complete (on the body only).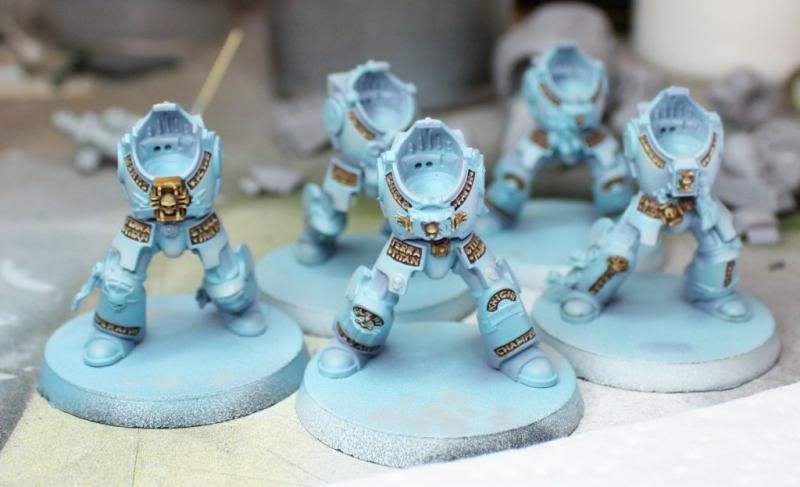 I decided to try something different, and went for some red added to my armor paint for the shading, which gave a light purple shading, which i really like. It kind of adds to the whole "holy" armor imho.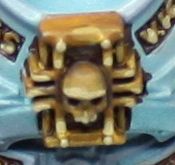 Definately my favourite NMM of the bunch so far
I also worked on my NMM. Obviously, it's not perfect yet, but as you can see on the picture above, i think the effect is still pretty nice. The letters were a bit harder, since some are not as sharp as they should, so i had some mistake here and there.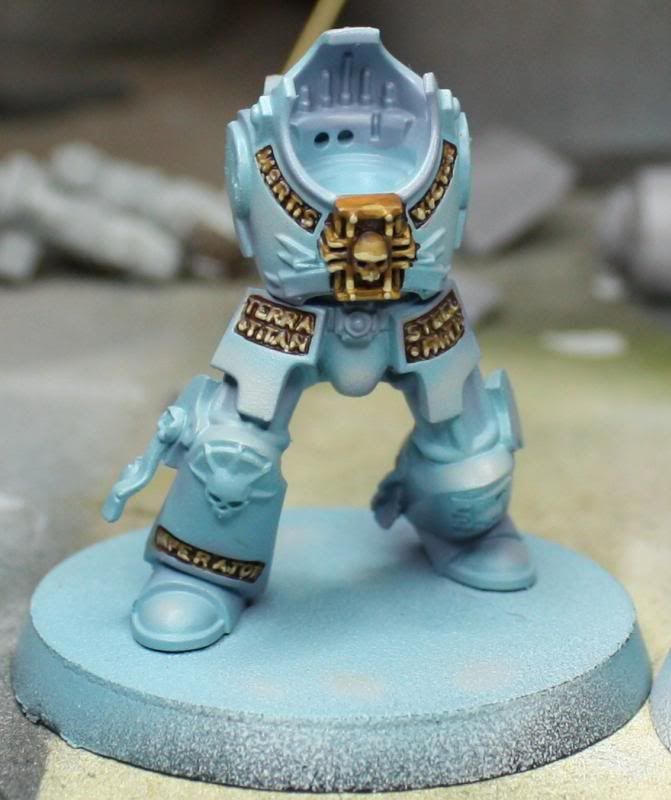 As you can see, some writing as missed (especially on his right tight), but i'll fix it with some dark purple once the final highlight is applied.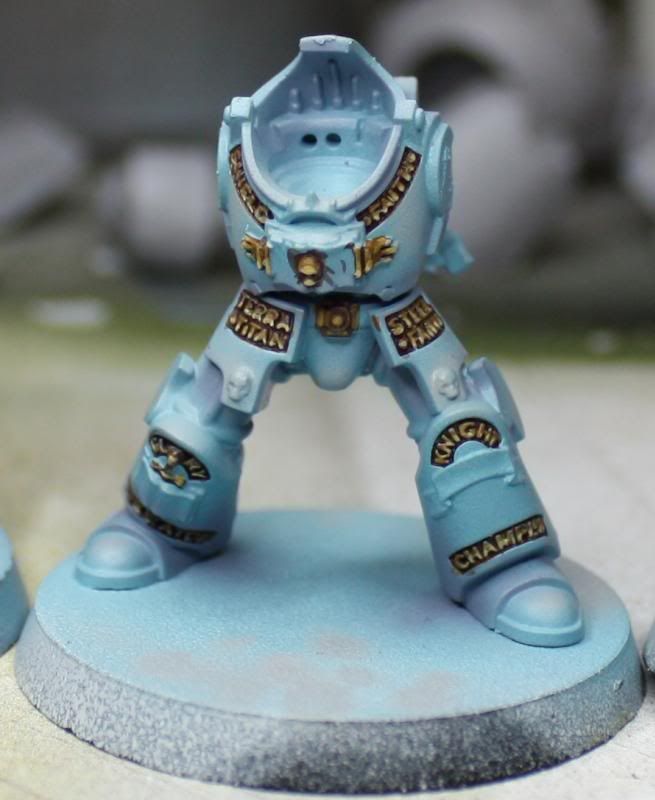 Still tons of details left to do. So many paperwork, its gonna be a challenge.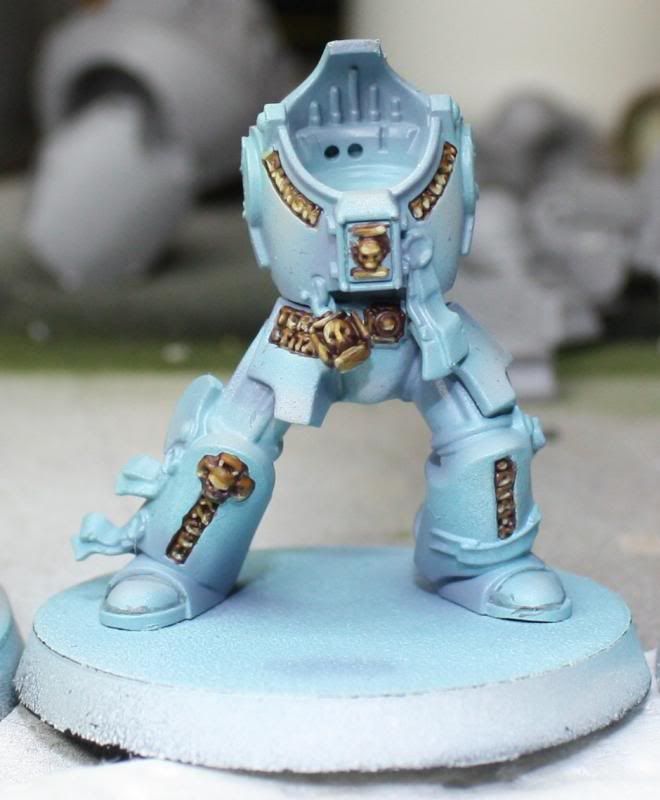 This one would be my second favourite. Once some red is added to his chest book, its gonna be awesome.