Tonight, i really, really impressed myself. I managed to paint 5 hours straight, without taking much of a break (maybe 30 minutes to find something to play in the background, which ended up being Tremendous027 firsts few reports i never watched before).
With that massive paint session, i managed to get alot done. My goal was to finish the armor, which meant shading and highlighting the armor completely for thte 25 models.
First, i had to shade them!

Still undecided on the mask... might go with white.
Shading the whole unit took me about two hours. I went a bit overboard with the shading, the goal was to highlight over the shading.

Look better already!
They are getting closer to finish, still requiring a light white highlight to be complete.
And now, to show exactly what my armor looks like right now ;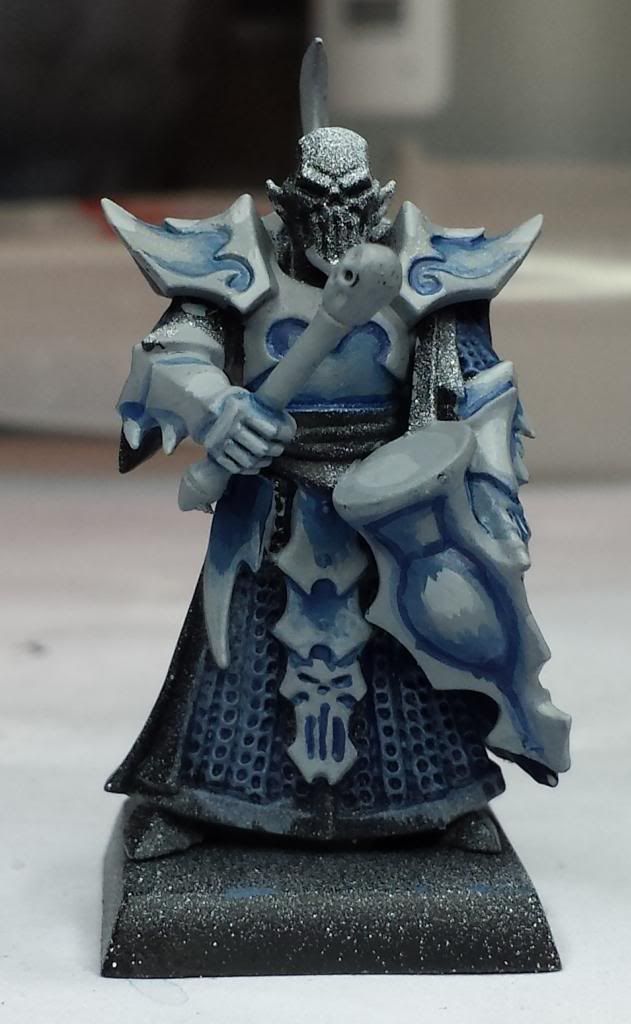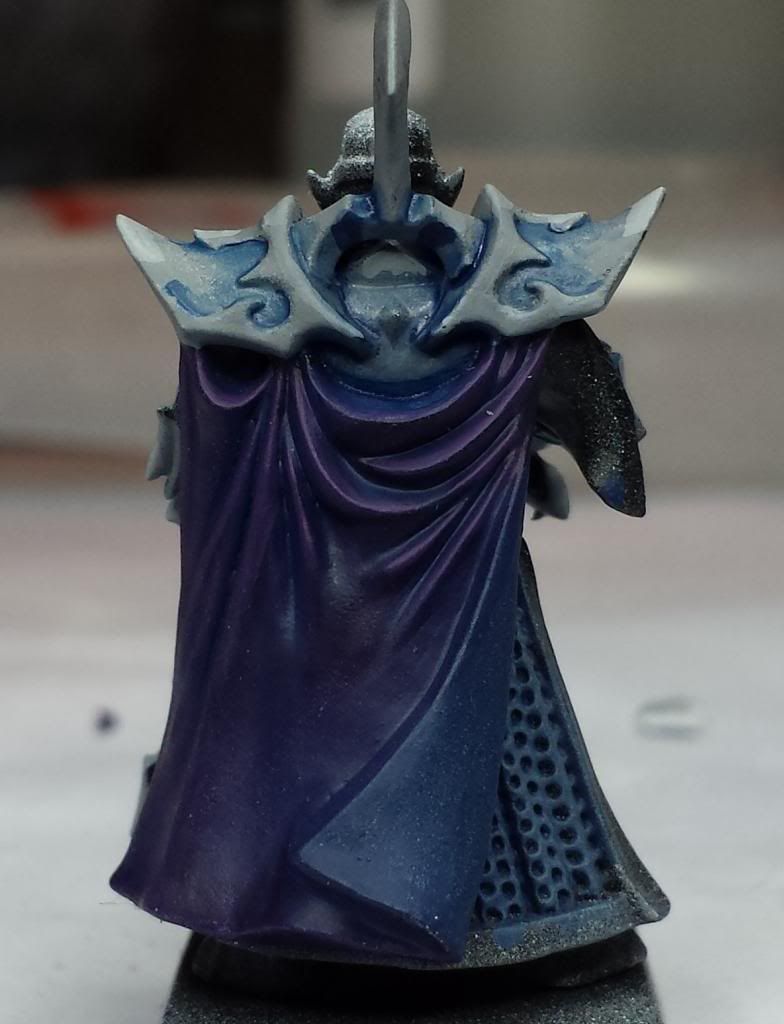 Tomorrow ; White highlight, and swords!